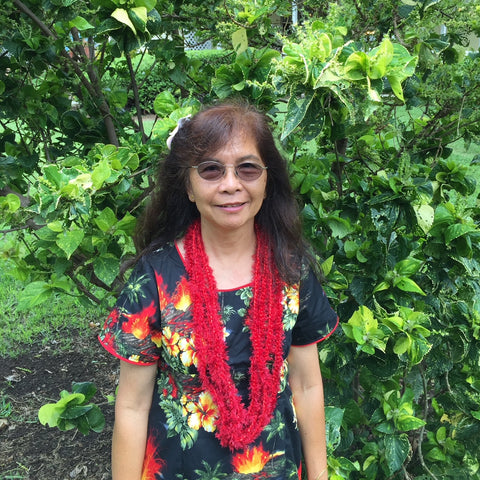 "Whatever obstacles you face, you can overcome them. Just be persistent!" --Lorie Obra
In this in-depth interview for Subkit's "Go Solo" series, our co-founder, Lorie Obra, recalls how she became an entrepreneur:

"My husband and I always wanted to retire in Hawaii Island's Ka'u District. We'd been traveling to Pahala, one of the area's little towns since my in-laws moved there in the 1980s.

In 1996, the sugar mill in Pahala closed, leaving hundreds of townspeople unemployed. These displaced workers received a big grant to turn the sugar plantations into small, family-owned coffee farms. Their reasoning: If coffee made Kona famous, wouldn't it work in Ka'u?

A couple of years later, my husband received an early-retirement package from his job. The first thing we did was head to Pahala, where we started scouting business opportunities. That's how we landed in a young coffee farm founded by one of Rusty's friends, a former sugar-mill worker. This friend was telling us all about coffee, but we weren't really listening to him. Rusty and I locked eyes, and without saying a word, we knew we would become coffee farmers..."

Read more here.