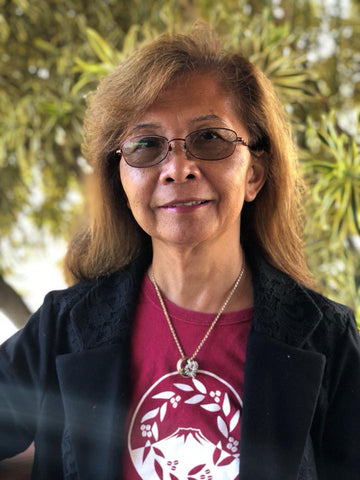 Guess who's featured in Hawaii Business Magazine this month? Our co-founder, Lorie Obra, shares her journey from the Philippines to America. (
Click here to read.
)
.
Lorie is part of the magazine's cover story about immigrant contributions to Hawaii. We take those seriously: In our state, 1 out of 5 residents is a first-generation immigrant.
.
"Hawaii stands out in the category that measures income generated by immigrant households, rates of homeownership and income from second-generation immigrant households. Hawaii's recent immigrants and their children are integrated into the social and economic life of our islands in a way unmatched by any state except California."
.
Lorie has been a naturalized US citizen for about 40 years now. Here's an excerpt of her story: "She went from Mindanao to Manila for university, where she met her future husband, Restituto. 'Rusty,' a chemist, had applied for an American green card under the 1965 Immigration and Nationality Act, which abolished the immigrant quotas based on nation of origin that had existed since 1921. When Rusty got the OK, he urged Lorie to marry him so they could go together. It was 1972, the year Marcos declared martial law that would last for nearly a decade – and by then Rusty and Lorie had gotten used to the tear gas and Molotov cocktails used regularly near the university. 'It was so chaotic,' says Obra. 'I said, 'Do you have to go?'' (Rusty) said, it's a greener pasture in America."